Keep up to date with the latest trends & events in China Business field!
Official Resources:
This list of resources is particularly useful for finding out the up-to-date policies regarding Scotland-China business development.
Scottish Development International is Scotland's trade and foreign direct investment agency. They aim to encourage and support more overseas businesses to set up a location here, invest in Scottish businesses or buy high quality Scottish products and services. For instance, if you own a business in China and wish to open a branch in Scotland, this resource will outline the procedures for doing so correctly.
The Scottish Chambers of Commerce have an International Trade Programme. Their global Network can support you to identify new business connections, provide market research, share practical advice and identify potential market opportunities. They are also partners with the Scottish Government and are particularly good at helping with export to China.
On top if that, the GOV UK website has a section on working with China (GOV UK – Working with China) – it talks about a five-year engagement strategy, as well as discloses a twinning list of Chinese cities.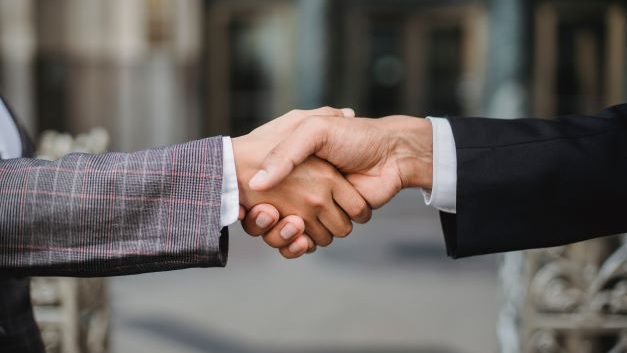 Simply News:
Whether you are a new starter in Scotland-China business development, or are willing to explore a new sector, keeping up with the current affairs is crucial. By regularly reading the news, you can not only identify areas for further research, but also change your plans in an agile manner according to the latest developments.
The main source of news would be BBC China. It covers all the most important topics in all areas and is really easy to navigate.
Once you have identified your area of interest, you can access a more business/finance focused news channel – Caixin Global, and subscribe to their newsletter.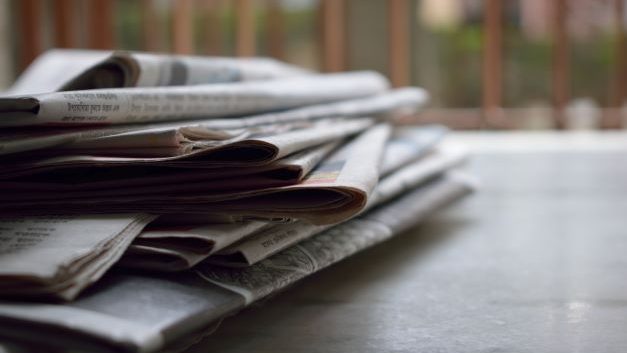 Technology, Trends and Marketing:
If your interest lays in marketing your products to China, the best guide on how to do so is Dao Insights. Marketing to China requires a completely different approach than marketing to the West – and this resource contains invaluable advice on how to reach the hearts of your Chinese audience and avoid disappointment.
Should you require a more personalised advice on your China marketing strategy (especially in tourism), you can turn to Dragon Trail and book a consultation with them. They have partnership with a number of world-class travel agencies and are well-established in the market.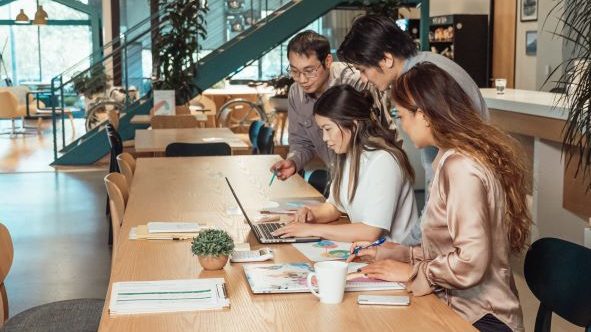 Business Development:
You can build your own business development plan related to China with China Skinny. Their trackers bring together ecommerce data from China's largest ecommerce platform – Tmall – and a quarterly consumer survey to build a data model exploring Chinese market. This data model is then used to build an interactive data dashboard. Simply reach out and book a demo to see how it works.
If you work in the luxury sector, then Jing Daily is for you. This resource allows to research how other luxury brands expand to China and what mistakes you could avoid.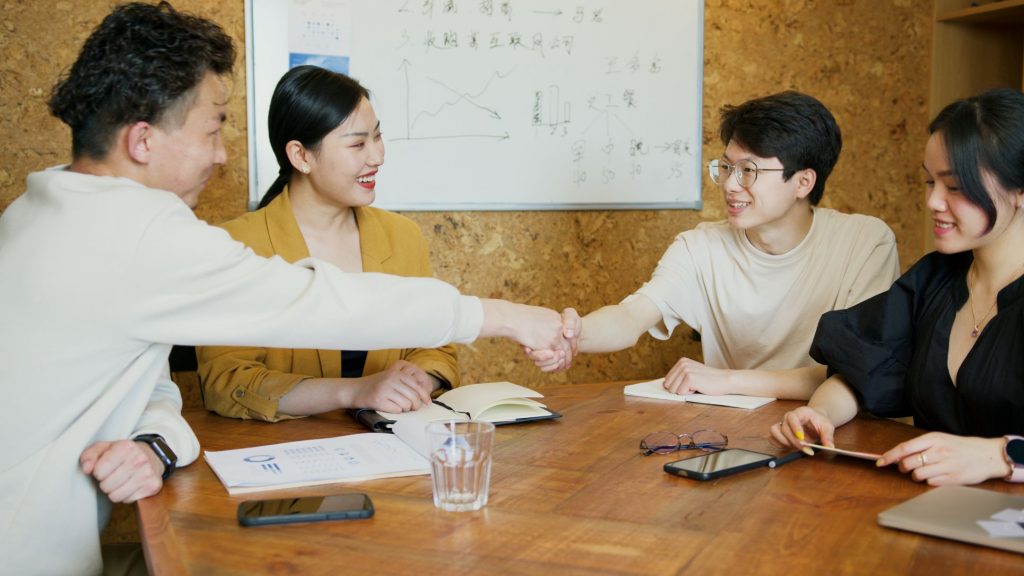 Language:
Simply learn new Chinese words and phrases every day and feel confident in doing business with your Chinese audience.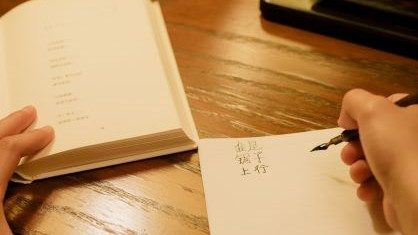 Environment:
If sustainability is an important part of your business, you would want to convey that properly to your Chinese audience. China Dialogue will help you with keeping up to date – as well as help you to choose the correct wording (which is quite specific in China!)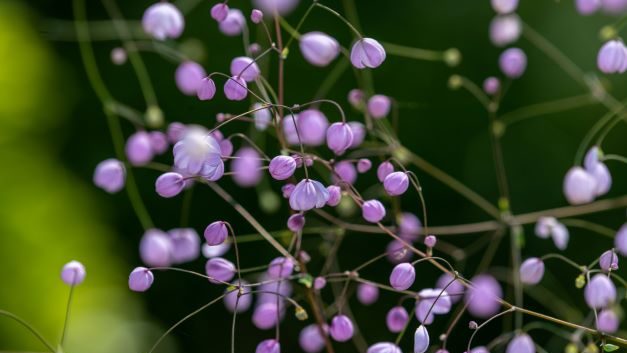 ---