Welcome, and thank you for attending the Business Briefing for city-wide celebrations of the Chinese New Year 2022 in Edinburgh. We hope you found the briefing insightful and inspirational in terms of fresh ideas for the Year of the Tiger.
We understand that you might need access to the materials once again – so we created a small recap for you. Feel free to download the presentations and send your queries at confuciusinstitute@hw.ac.uk.
Chinese New Year–Spring Festival
Dr. Isabel Liu from the SCIBC was talking about the origins of the Spring Festival, meaning of the Year of the Tiger, and also how to get your birthday & Zodiac year right in a traditional Chinese way. She was also depicting the Temple Fair as a key part of Chinese New Year celebrations.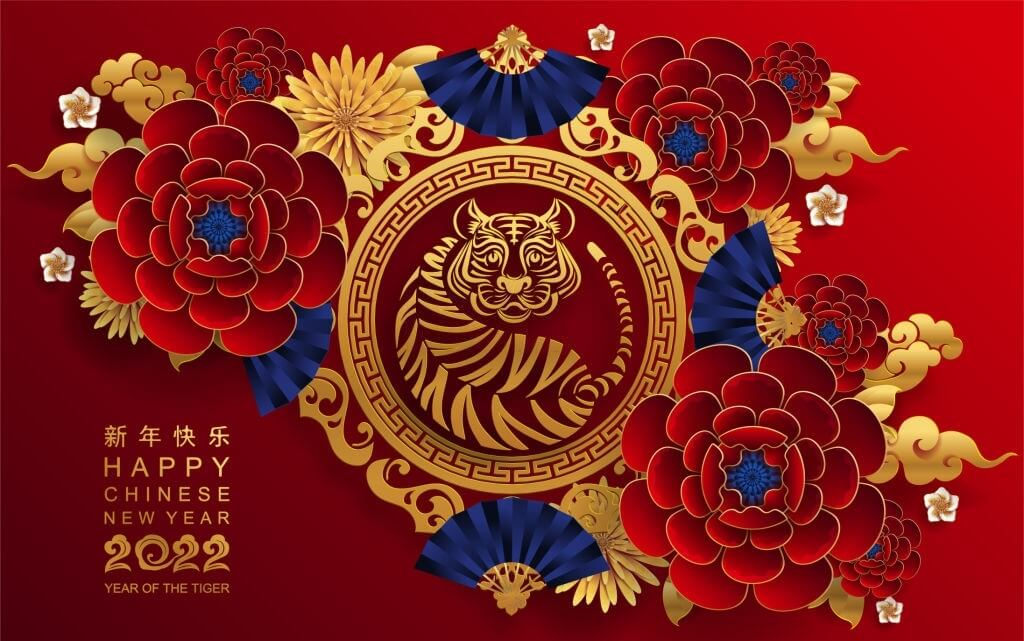 Chinese New Year 2022 and How to Get Involved
Alice He from ETAG was reviewing the 2021 Chinese New Year campaign and explaining the specifics of the 2022 campaign. She gave an overview of the activities, happening in Edinburgh during the CNY season and conducted a deep analysis on the impact of the campaign and its target markets. To get involved, please feel free to download and complete the free listing template and send to alice.he@etag.org.uk.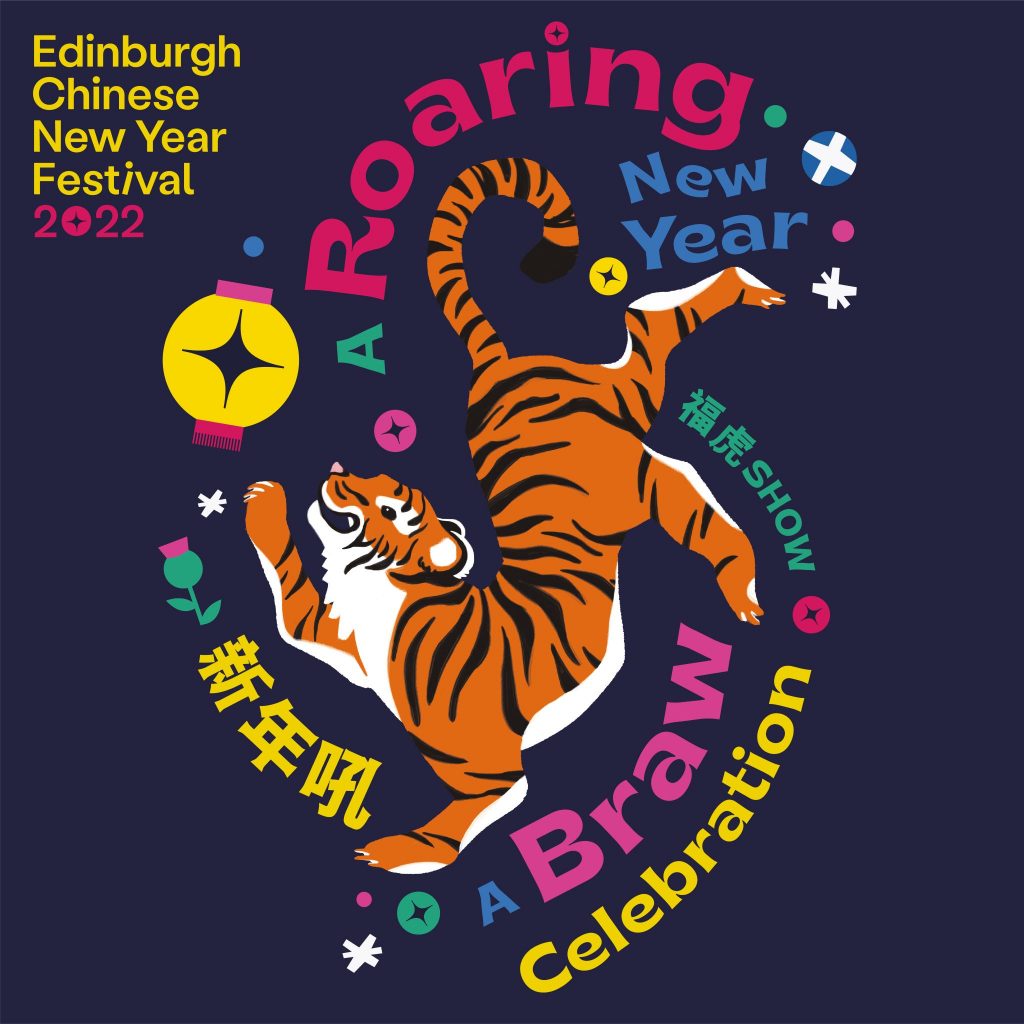 Chinese New Year Reimagined
Thorranze Cheung from Red Unit was educating the audience on the Chinese New Year from the design perspective. He pointed out the meaning of key words, colours and sentiments of the biggest Chinese festive season, and how these impact design choices of the campaign.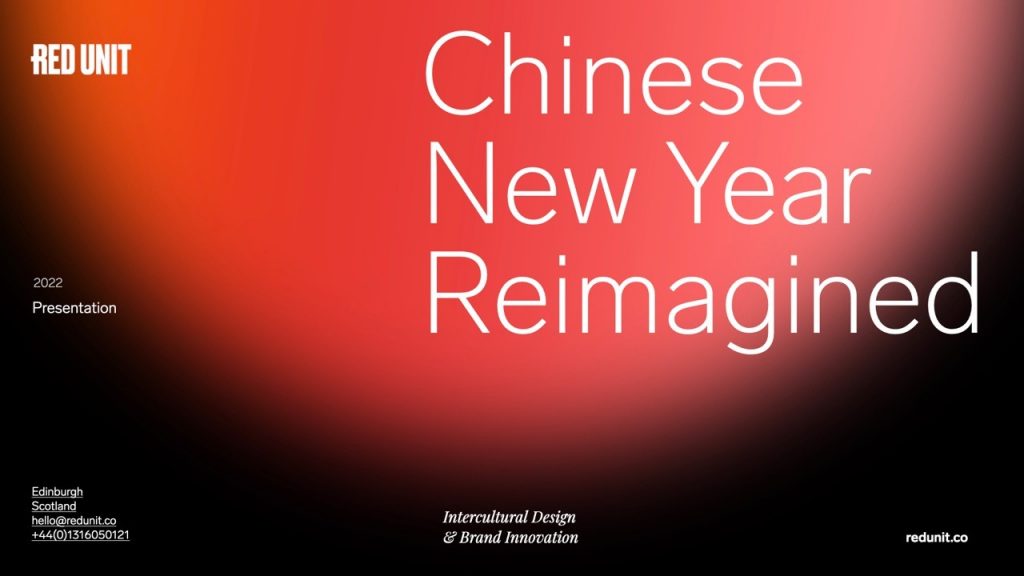 Link to the Business Briefing Recording: