by Ping Zhang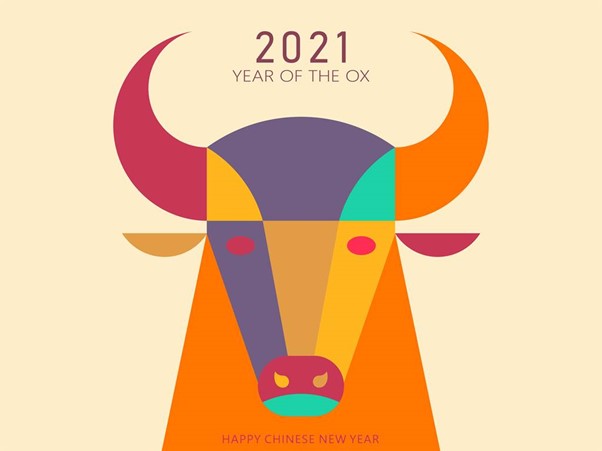 2021 Chinese New Year is coming! Happy New Year! This year is the Year of the Ox in China. The celebrations of Chinese New Year can last for 15 days which is from Chinese New Year's Eve to the Lantern Festival. What does Chinese New Year in China look like? Is there any custom or story behind it in China? There are three things that you might find interesting about China's New Year traditions and cultures.
Traditions and stories about the colour red in the Chinese New Year
On the first day of the Chinese New Year, people will wear new clothes and go to their paternal grandmother's home to pay their respects. The adult will give the young generation a red packet containing the gift money which is called 红包hóng bāo.
If someone's zodiac is Ox, this year is their zodiac year. It is considered that the person may suffer from bad luck when it is the year of their zodiac. Hence it is suggested to wear something red to get rid of the bad luck (usually red underwear, socks or belts).
How do Chinese people celebrate the Chinese New Year?
Chinese people have a statutory seven-day holiday for the Chinese New Year. During this festival, Chinese people usually have family reunions, cook delicious food including dumplings and spring rolls, go shopping with friends, let off fireworks or attend celebration parties. Some TV stations or local government will hold and broadcast a Chinese New Year's Gala or concerts to welcome and celebrate the coming new Year. The New Year atmosphere lasts until the fifteenth day of the Chinese New Year.
Some simple but very useful greetings for Chinese New Year
新年快乐!xīn nián kuài lè! Happy New Year!
春节快乐!chūn jié kuài lè!Happy Spring Festival!
万事如意!wàn shì rú yì !   Hope everything goes your way.
恭喜发财!gōng xǐ fā cái!    May you have a prosperous New Year.