The Education Department of the Chinese Embassy in the UK has released the details of the next year's scholarship programs.
Chinese Government Scholarships enable outstanding students, teachers and scholars from all over the world to study and conduct research in China. Aiming at supporting cooperation and exchanges, they are welcoming people who are passionate, insightful, and willing to devote themselves to promoting mutual understanding and providing solutions, so as to create a better shared future.
The CGS sponsors 4 categories: undergraduate, postgraduate (master's and doctoral students), general scholars and senior scholars. By providing funding which include tuition, accommodation, stipend and medical insurance, it allows scholarship holders to study or research in a wide variety of academic programs in 289 Chinese universities.
With the CGS, students will not only develop your academic knowledge and professional skills, extend their network through meeting with people from different civilizations and building long-lasting relationships, but also experience Chinese profound history and splendid culture, equip yourself with necessary abilities which may lead them to a promising future.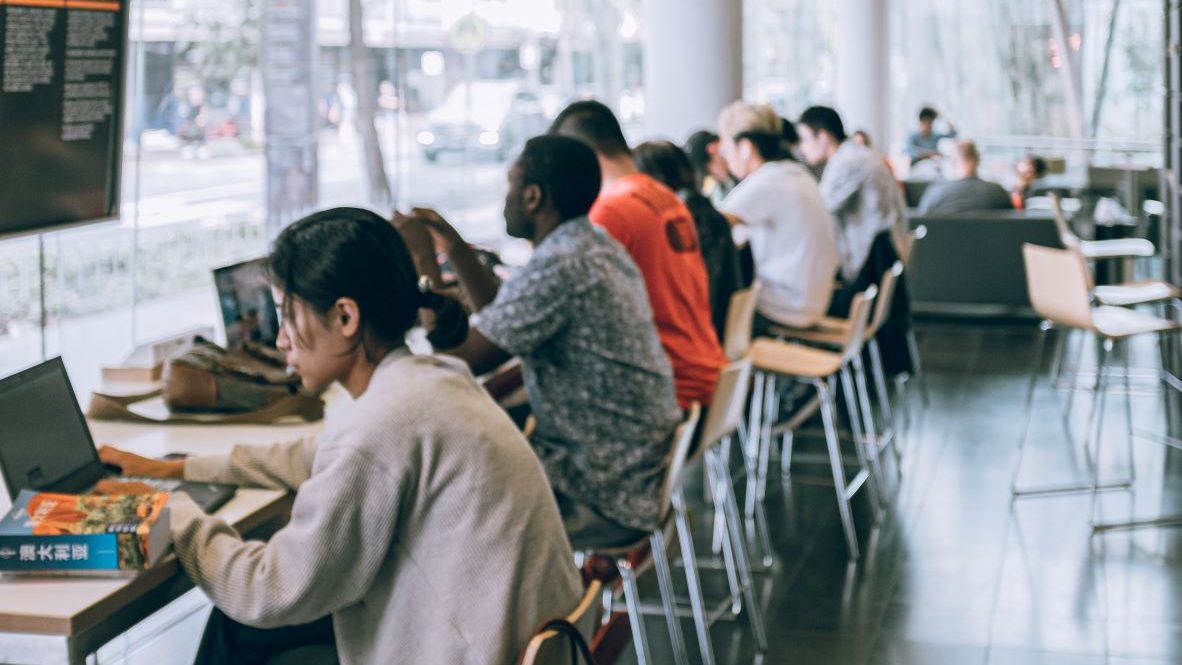 Eligibility, requirements and other details can be found here.
Click here for the application guidance.